SUPPORT OUR COMMUNITY AND HELP US RAISE FUNDS FOR OUR 2019 SCHOLARSHIPS
Saturday, October 26th at 6:30pm
Bryant Park Ballroom
54 W 40th St, New York City
More Gala Information
Buy Tickets
Featuring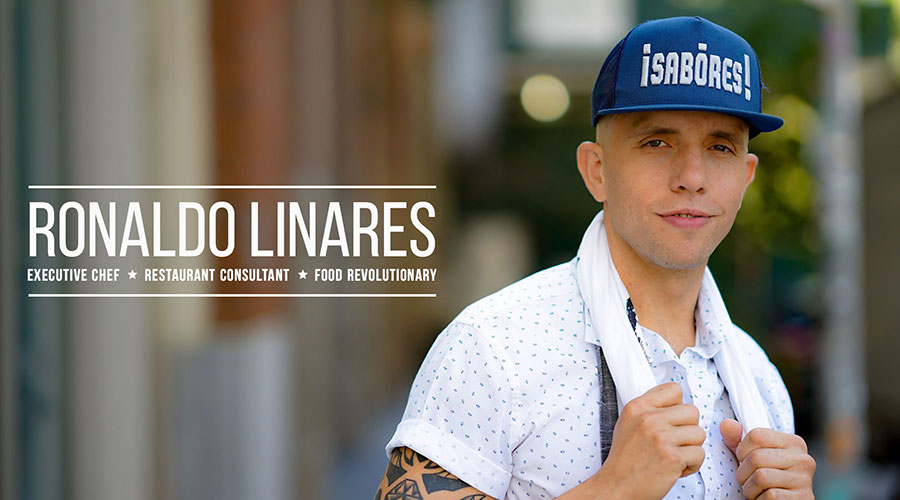 Culinary bites from Food Network's Chef Ronaldo Linares
-Cinthia(CUNY-John Jay College of Criminal Justice)

-Faith(Bryn Mawr College)

-Oma(Wellesley College)

-Jose Antonio Vargas(Pulitzer Prize Winning Journalist)
Meet the 2019 Gala Organizing Committee
Our 2019 organizing committee invites you to join us as we elevate the next generation of American leaders.
Select committee member for info.
Julissa Arce
Chairman of the Board | Food Committee
Antonia Bernal
Decor Committee
Gloria Cavallaro
Entertainment Committee
Celeste Everett
Secretary of the Board | Food Committee
Patricia Estevez
Decor Committee
Valery Yaroslavtseva
Decor Committee
Diana Melencio
Fundraising Chair | Gala Chair
Theresa O'Neill
Food Committee
Pita Rivas
Entertainment Committee
Vanessa Sanchez
Decor Committee
Rob Stenz
Mentorship Chair | Entertainment Committee
Erika Zamora
Treasurer, Scholarship Chair | Food Committee
Kiara Ramos
Entertainment Committee
Adriana Garcia Ceja
Food Committee
Natasha Franzen
Sponsorship Committee
Edgar Patrick Landas
Entertainment Committee
Kristen Camacho
Entertainment Committee
Alexander Jillions
Sponsorship Committee
Camille Napa
Honorary Co-Chair
Josue Napa
Honorary Co-Chair
Juliana Merola
Sponsorship Committee
Jessyca Gonzalez
Food Committee
Andrea Martinez
Sponsorship Committee
Peter Hoang
Sponsorship Committee
Dan Kokini
Board Member | Food Committee
Dan Kokini
Board Member | Food Committee
Robert Stenz

Rachael Grace

Honoroary Co-Chairs
Josue Napa
Camille Napa
Joanna Guerrero
Satya Tagat
Marissah Burt
Ivan Watanabe
Natalia Montoya
Ankit Kadakia
Looking Back at Previous Gala Fundraiser
To date our annual galas have helped contribute to over $200,000 that we awarded in college scholarships from 2012-2016. Our 33 AEF Scholars are attending colleges across the United States including Princeton University, Skidmore University, CUNY, Hunter College, SUNY Farmingdale, Sophie Davis School of Biomedical Education at CUNY, Hamilton College, and Ithaca College.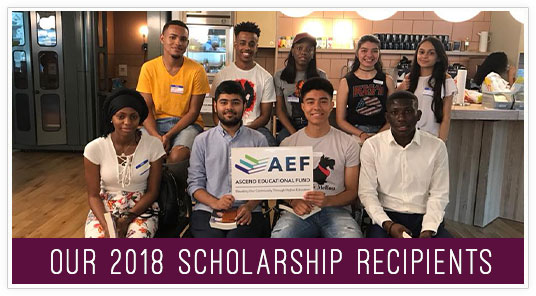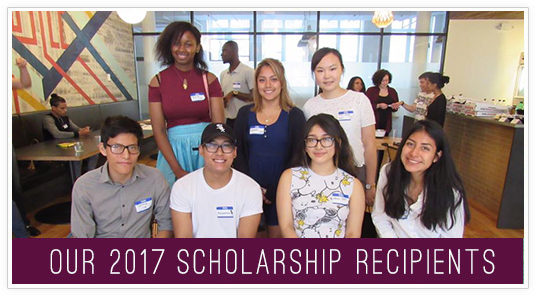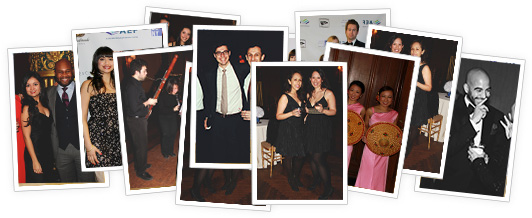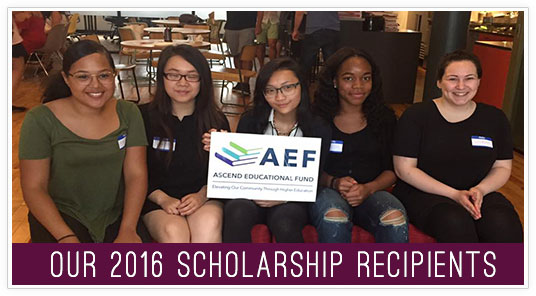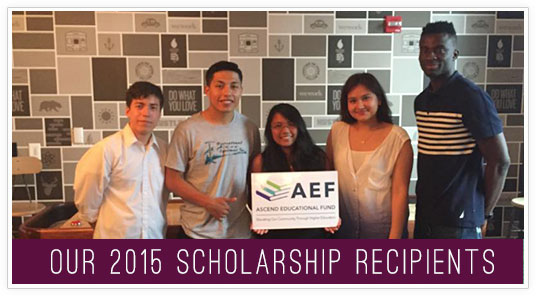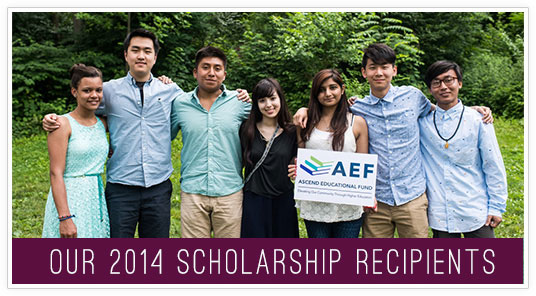 GET YOUR 2019 GALA TICKETS NOW!